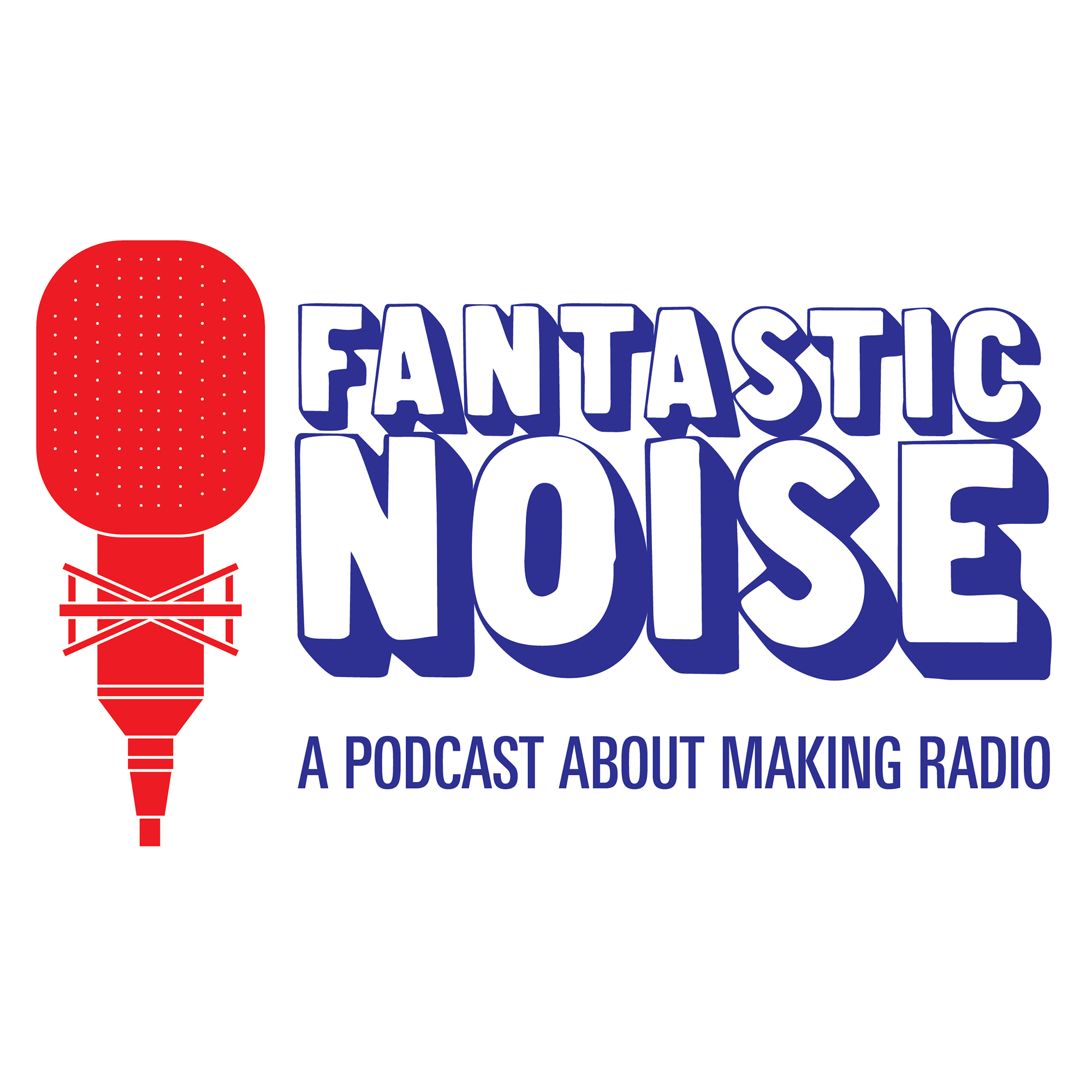 This is a special 'live' episode of the podcast, recorded with an audience as part of the University of Bedfordshire's #BedsTalks series before the Coronavirus pandemic closed the University teaching spaces.
Terry speaks with:
-       Jeremy Howe - Editor of BBC Radio 4's 'The Archers', the world's longest running drama, with around 19,000 episodes since 1951. In February 2019, the contemporary rural drama was voted as the second best radio programme of all time by a panel of experts.
-       Adam Jarrell - from 'The Offensive', an award-winning mockumentary podcast that follows fictional Premier League club Ashwood City FC. He answers questions about the challenges of creating new audio drama and establishing an audience without a radio station backing.
Fantastic Noise is a podcast about making radio. Recorded in the Radio LaB 97.1FM studios at the University of Bedfordshire. Produced and presented by Terry Lee.
You can follow Fantastic Noise on facebook.com/afantasticnoise, instagram.com/afantasticnoise & twitter.com/afantasticnoise or email us fantasticnoise@beds.ac.uk. Let us know what you think.
Our art work was produced by Stoo Elvin (facebook.com/iamstooelvin/), and our theme music is by Liam Ayton, remixed by Daniel Potter.