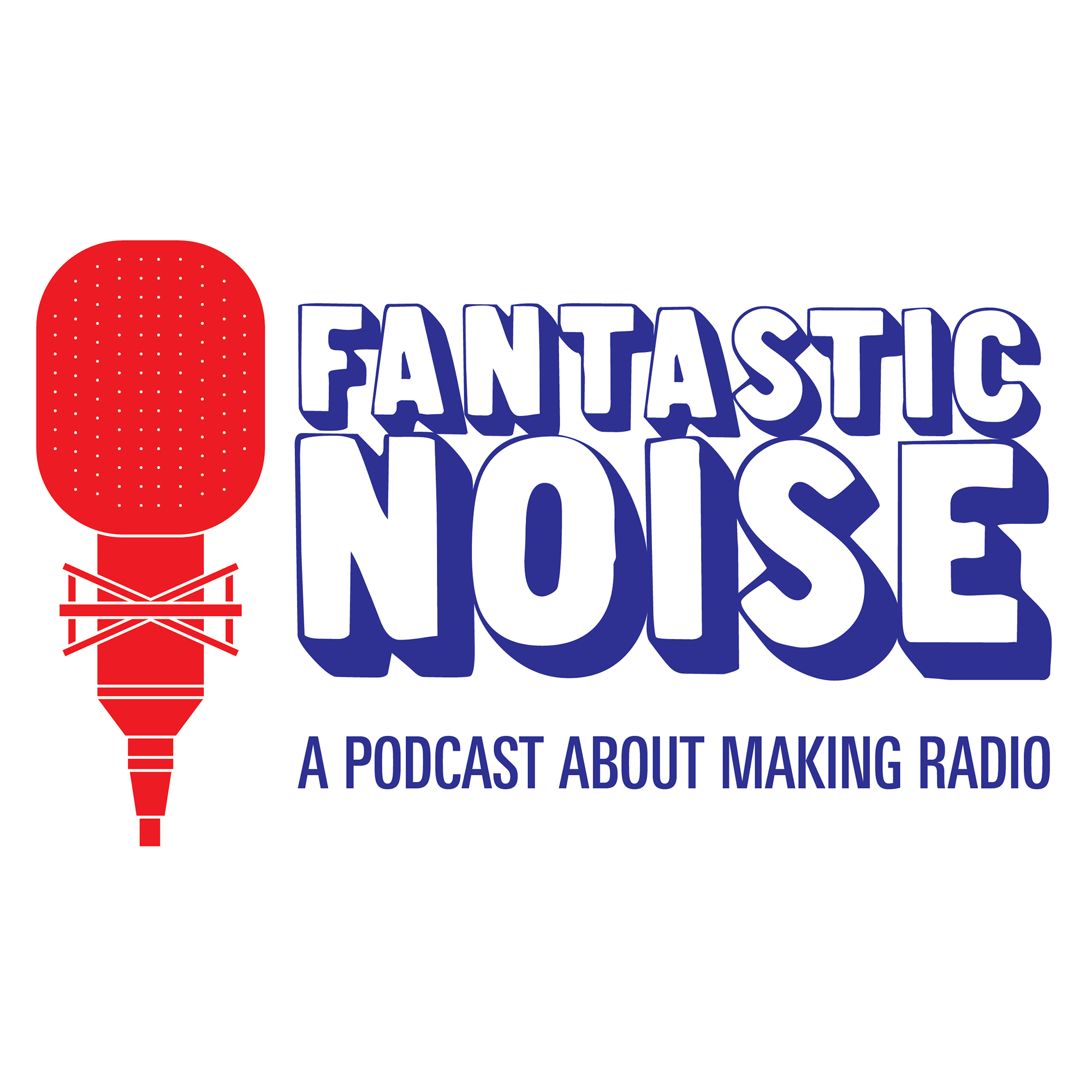 Working with journalism students, Terry has learnt that there is no substitute for the experience of seeing a huge professional newsroom setting with 100+ people working inside, making the news happen. 
At Sky News, in their Osterley complex, they have one of THOSE newsrooms. And in one part of that newsroom, is the radio team. Amongst other things, that radio team is responsible for IRN, Independent Radio News, who provide 2 minute long hourly news bulletins for radio stations across the UK, 24 hours a day, all year round. Terry spoke with Kiran Bhangal & Annie Joyce (who produces the Sky News Daily podcast).
Fantastic Noise is a podcast about audio production. Recorded at Terry's home, rather than in the Radio LaB 97.1FM studios at the University of Bedfordshire. Produced and presented by Terry Lee.
You can follow Fantastic Noise on facebook.com/afantasticnoise, instagram.com/afantasticnoise & twitter.com/afantasticnoise or email us fantasticnoise@beds.ac.uk. Let us know what you think.
Our art work was produced by Stoo Elvin (facebook.com/iamstooelvin/), and our theme music is by Liam Ayton, remixed by Daniel Potter.