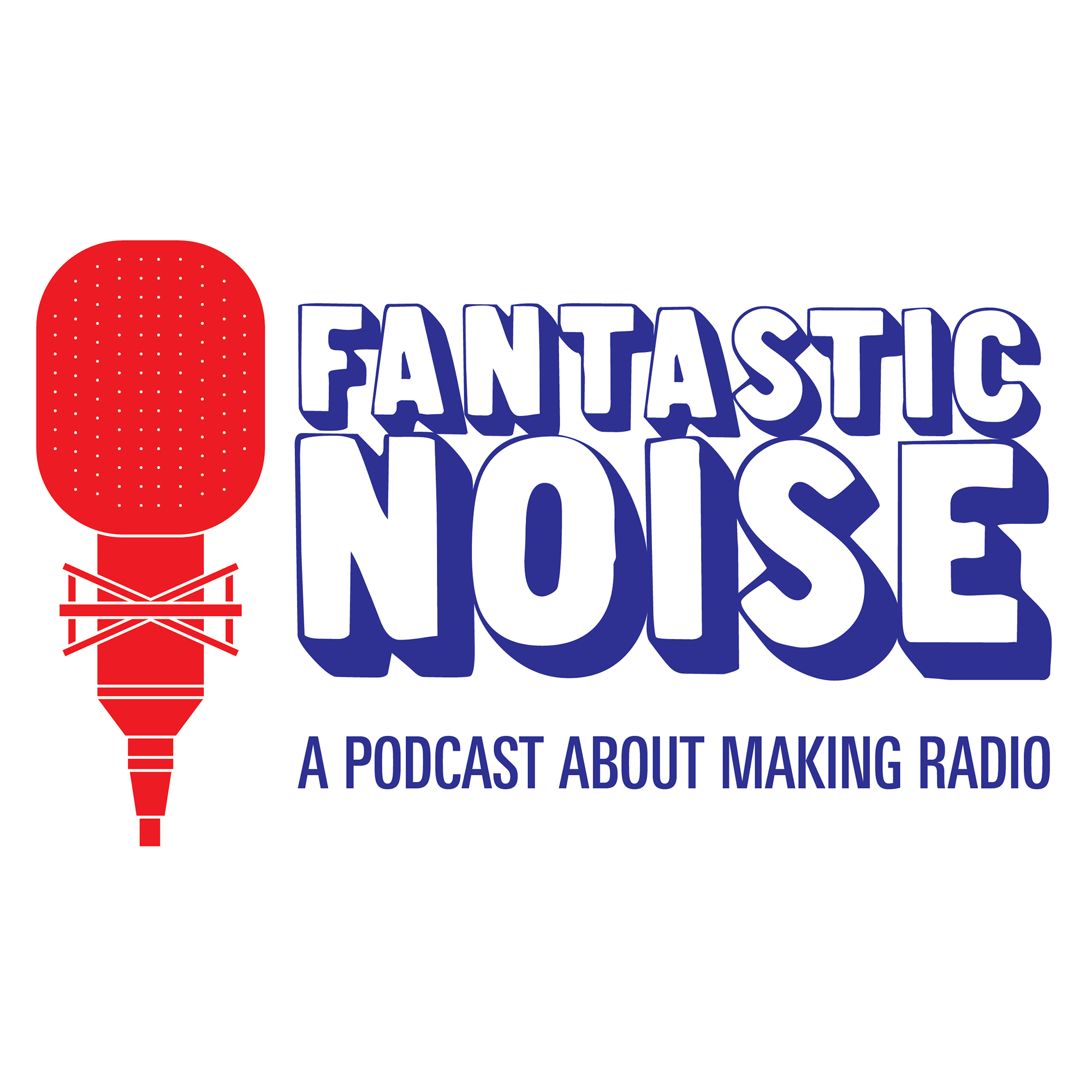 Facebook. Twitter. Instagram. Clearly these organisations are not radio stations or podcasts. But yet they have become crucial to promoting audio brands. Social Media jobs are very important ones in radio now. Steve Ferdinando spoke with us about his role at Radio X as a Senior Social Media Editor, and how it links in with the brand and output of the station.
Fantastic Noise is a podcast about making radio. Recorded at Terry's home, rather than in the Radio LaB 97.1FM studios at the University of Bedfordshire. Produced and presented by Terry Lee.
You can follow Fantastic Noise on facebook.com/afantasticnoise, instagram.com/afantasticnoise & twitter.com/afantasticnoise or email us fantasticnoise@beds.ac.uk. Let us know what you think.
Our art work was produced by Stoo Elvin (facebook.com/iamstooelvin/), and our theme music is by Liam Ayton, remixed by Daniel Potter.